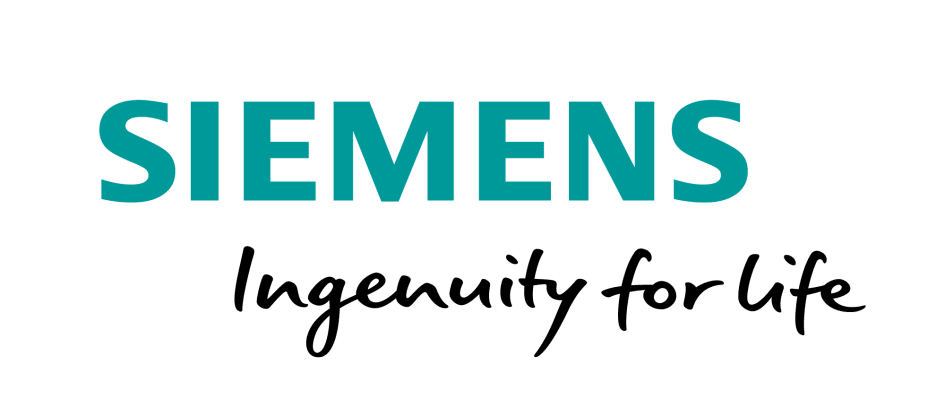 One of the best ways to retrieve data or to automatize a really small industrial plant is using a Siemens Logo! PLC.
The 6ED1052-1CC08-0BA0 version, for example, has 8 digital inputs of which 4 can be configured as 0-10V analogic inputs and the other 4 as transistor outputs (24 Vdc). In addition it has an Ethernet door that can be used to access the PLC with both the ISO-TCP Siemens and the ModbusTCP protocols.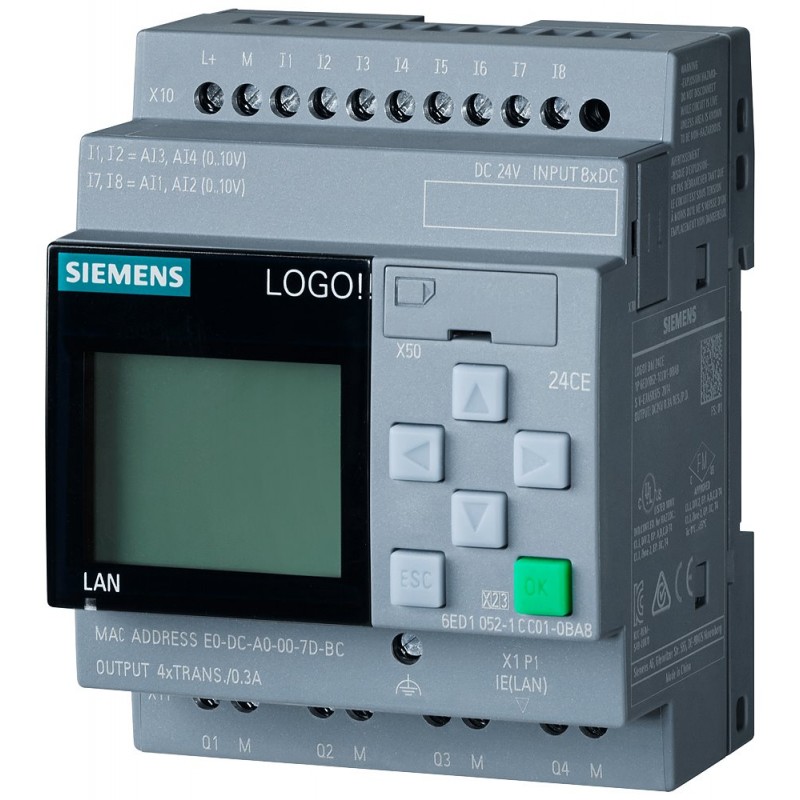 The attached pdf explains how to enable the ModbusTCP server (slave modbus) functionality in the Logo! and also lists the memory areas with the matchig Modbus registers. It is possible both to write and read the PLC therefore you can connect the Logo! with Databoom in both reading and writing through a Modbus-MQTT gateway.