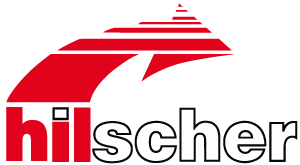 It is possible to connect Hilscher devices to Databoom through Node-RED service.
Enable Node-RED on Hilscher device
Access Edge Gateway Monitor interface by typing the device IP address in a browser

Access the control panel by clicking Control Panel
Move to Services -> Services List

Select Node-RED in the list on the left
Enable Autostart by selecting enabled then Apply
Click the Start button to set Operating status to Running
Once Node-RED service is enabled, its icon in Edge Gateway Manager will be active. Is therefore possible to follow the Node-RED procedure to connect the device to Databoom.